In this exciting new collaboration, Sally Whitwell (Piano) and Matt Withers (Guitar) will enthral you with their captivating program – A Starry Night – at the next "House Concert" for classical guitar in Canberra hosted by Bill and Libby at their home in Rivett on Saturday, 22 April beginning at 6pm.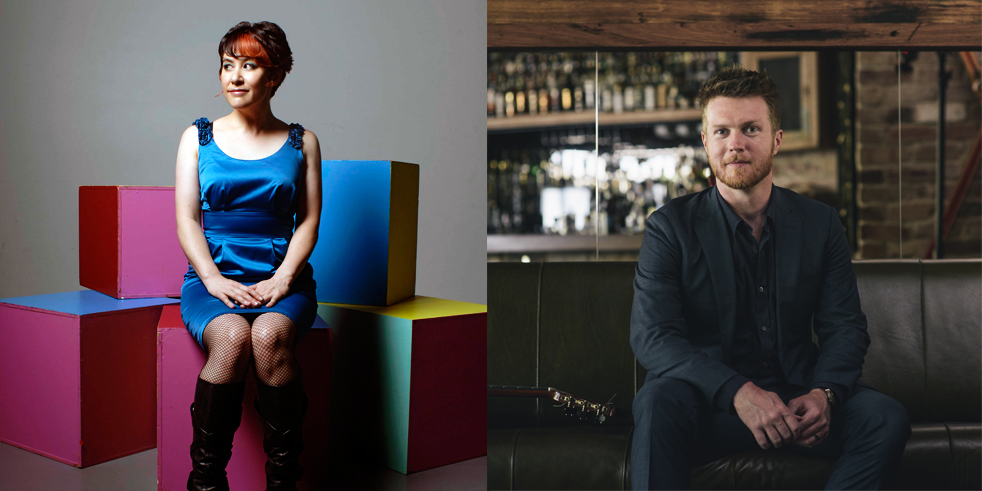 Featuring Nigel Westlake's Jovian Moons and the world premier of a brand new work for the duo by Sally Whitwell herself, this will be an evening to remember.
Sally Whitwell is a dual ARIA Award Winner, composer, conductor, pianist and more with a brand new album due for release on ABC Classics this year. Matt Withers is a classical guitarist and teacher who has toured internationally and is a member of Australia's premier guitar quartet Guitar Trek. Both share a passion for Australian music and enjoy bringing people together through music.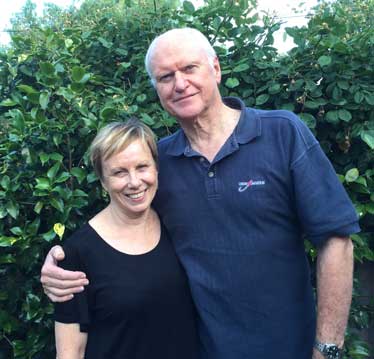 Limited seating for 50 guests in a lovely home with a performance space and comfortable seating.  The performance will begin at 6pm and will be followed by a dinner and drinks (provided) and a chance to mingle.
 Hosts Bill and Libby want to offer opportunities for Canberra audiences to share their passion for the classical guitar, its varied and interesting repertoire and for the very high level of talent present in the region.