Ziggy and Miles Johnston are brothers who share a deep passion for music and their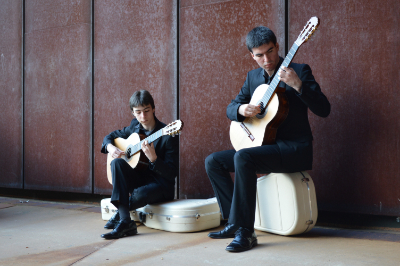 instrument, the classical guitar. Following up from a recent concert at the Melbourne Recital Centre, they will present an evening filled with energy and expression that takes you on a journey through the world of Argentinian tangos and Cuban and Brazilian classical music. Through their guitar playing, the duo will capture the music of Astor Piazzolla, Sergio Assad, Leo Brouwer and Máximo Diego Pujol.
Limited seating for 50 guests in a lovely home with a performance space and comfortable seating.  The performance will begin at 6pm and will be followed by a dinner and drinks (provided) and a chance to mingle.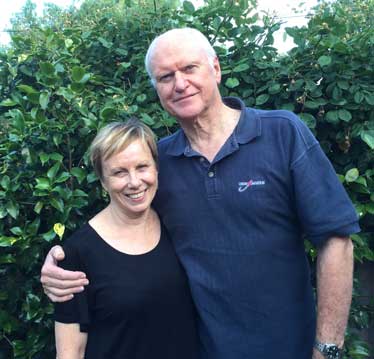 Hosts Bill and Libby want to offer opportunities for Canberra audiences to share their passion for the classical guitar, its varied and interesting repertoire and for the very high level of talent present in the region.
Venue
17 Astelia Place
Rivett, ACT 2611
The residence is on a battle-axe block with limited parking.  Guests are advised to park on Cedrela Place and enter via a footpath at the front of the house.  (Map link).
Online bookings close pm 14 July to allow for catering planning. The music starts promptly at 6pm; please plan accordingly. Book online at https://www.trybooking.com/QGGL
Contact Details: Dan Sloss 0403 640 669 or Bill McIntyre 0407 930 717