Jesse Flowers is an emerging talent amongst the next generation of classical guitarists. He completed his Bachelor of Music at the Australian National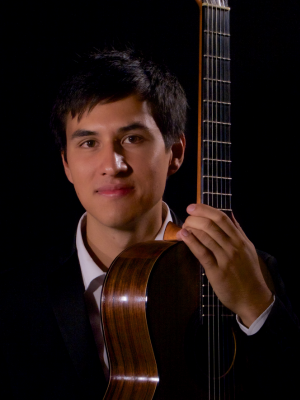 University in 2014 under Minh le Hoang and Timothy Kain. The internationally renowned composer Phillip Houghton remains an important mentor.
Born in Sydney in 1994, Jesse is the son of an Australian-Chinese father and a German mother. He recently completed an Artist's Diploma with Tilman Hoppstock at the Akademie für Tonkunst Darmstadt, Germany, where he is currently based.
Limited seating for 50 guests in a lovely home with a performance space and comfortable seating.  The performance will begin at 6pm and will be followed by a dinner and drinks (provided) and a chance to mingle.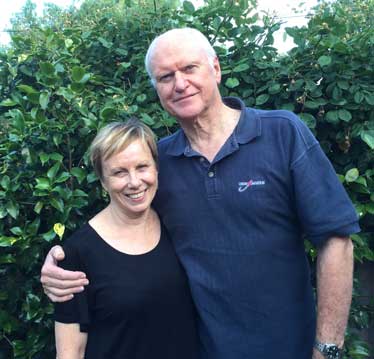 Hosts Bill and Libby want to offer opportunities for Canberra audiences to share their passion for the classical guitar, its varied and interesting repertoire and for the very high level of talent present in the region.
Venue
17 Astelia Place
Rivett, ACT 2611
The residence is on a battle-axe block with limited parking.  Guests are advised to park on Cedrela Place and enter via a footpath at the front of the house.  (Map link).
Online bookings close pm 7 July to allow for catering planning. The music starts promptly at 6pm; please plan accordingly. Book online at https://www.trybooking.com/PUUZ
Contact Details: Dan Sloss  or Bill McIntyre 0407 930 717